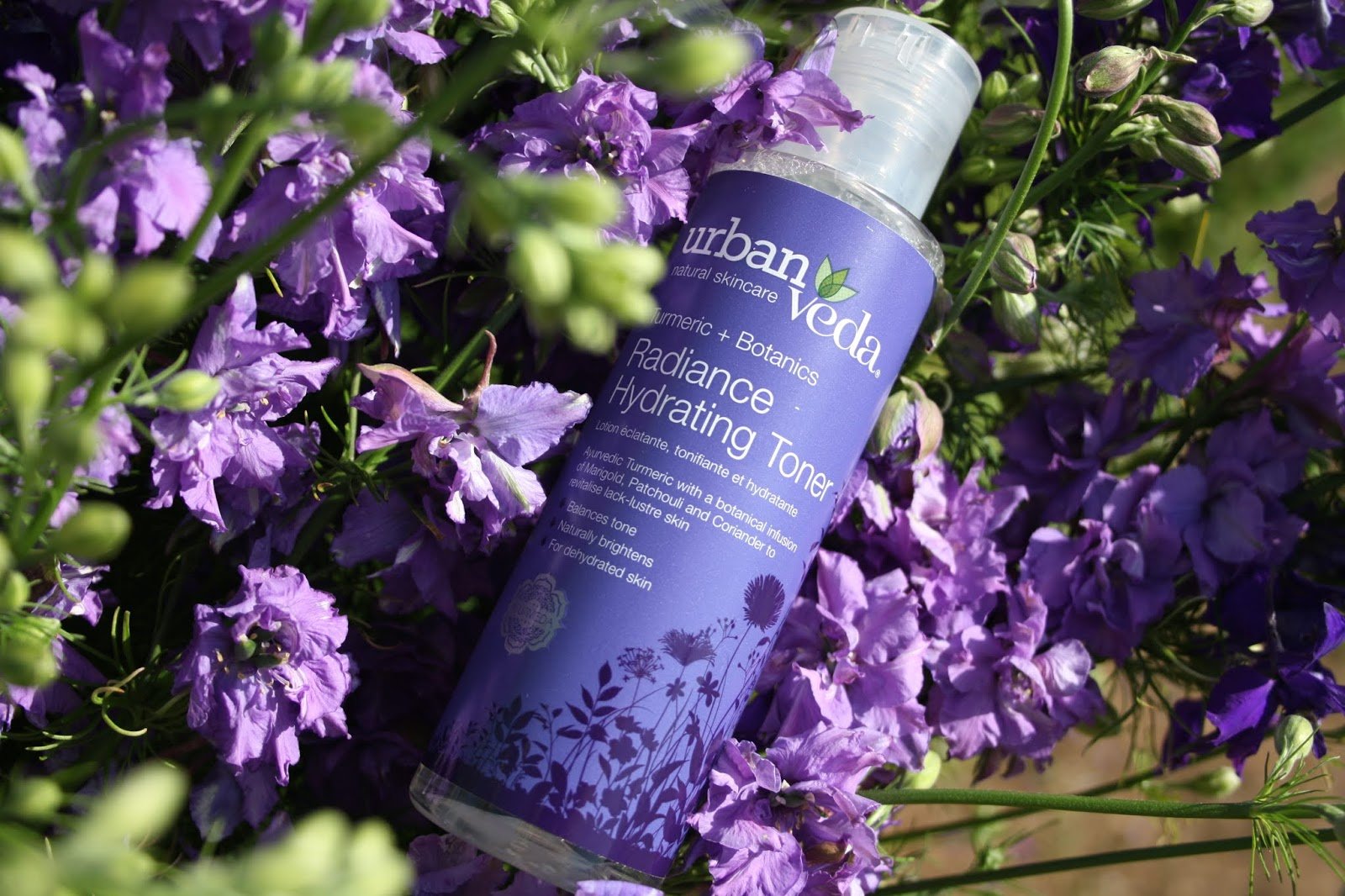 It is believed that one cannot love another unless she loves herself. We all love ourselves and care for our daily requirements. However, taking care of our health and skin should be at the top of our priority chart. It is comparatively difficult to maintain beautiful glowing skin during the winters. Throughout the harsh cold temperature, our skin tends to become dry, scaly and more prone to breakouts. Alongside drinking enough water, exfoliators, serums and hydrators are also essential to seamlessly balance the water levels of the skin and keep it perfectly hydrated. 
A hydrating primer should be the mandatory ingredient in our skincare routine as Primers work like magic, especially on dry skin due to the presence of essential elements like Glycerin or Hyaluronic Acid. The main emphasis of any face primer is to boost up the skin enduring hydration and with all the standard skin smoothing properties. Hydrating primers work wonders for sun-damaged skin when mixed with foundation to get a moist finish and look youthful. 
Hydrating Toner- An Unavoidable Must-have For Your Winter Skin
Ensure to try a soothing hydrating toner as the first thing after cleansing to let the skin receive hydration. It is equally important to hydrate before the foundation daily, along with hydrating serums and moisturizers. The primer acts as a barrier between the skin and make-up, and also works as a binder that holds the make-up for a long time. Apart from a long-lasting make-up, it sets up your skin to make it ready for applying beauty products and takes care of different issues, such as oil-control, colour-correcting, illuminating the skin, minimize the outward form of fine lines and pores without drying out the skin. 
Look young: 
Hydrating primer gives a fine velvety smoothness to the make-up that one would readily fall in love with. The bliss of applying a primer is to get a younger-looking skin and eliminate fine lines and wrinkles. A glowing and hydrated face is the ultimate achievement. 
Invisible Pores And High-endurance Makeup
The most significant appeal of primer application is to cover up all the pores. Regardless of the size of the pore – be it tiny or sizeable – when a primer is used with the foundation, it conceals them all. Using only liquid foundation without primer makes the pores more visible. It also helps in retaining the makeup for a longer period and prevents sweating of pores. This is one of the elementary reasons for using a primer. 
Beautifully Hydrated Skin
Regular usage of a primer will do wonders to make your skin feel and look additionally hydrated. It is advisable to use moisturizer parallelly during winters with hydrating primers to bring out the distinctiveness of your skin.
For better results, try using a hydrating primer instead of matt primers to get the glowing, radiant, luscious and flawless effect throughout the day.